James Reynolds, DVM, MPVM
Professor, Large Animal Medicine Western University of Health Sciences Pomona, CA
Dr. Reynolds graduated from UC Davis in 1982. He was in private dairy and beef practice in California for 14 years, with one year in mixed practice, and then completed a Residency program in Public Health with the California Department of Health Services. He was the Chief of Clinical Services for Production Medicine at University of California, Davis for 12 years. He is currently a Professor of Large Animal Medicine/Welfare at Western University, College of Veterinary Medicine in Pomona, CA.
Dr. Reynolds has served as chair of both the American Veterinary Medical Association and the American Association of Bovine Practitioners Animal Welfare Committees. He is currently a member of the California Veterinary Medical Association Animal Welfare Committee. He was a founding board member of the Professional Animal Auditor Certification Organization (PAACO). Dr. Reynolds is a member of the scientific committee for Validus and conducts welfare assessments and audits for Validus. Dr. Reynolds received the AVMA Animal Welfare Award for 2007.
Address
Street: College of Veterinary Medicine, Western University
City: Pomona
State: California
Country: United States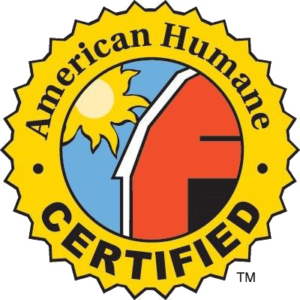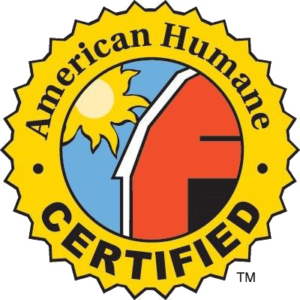 Don't see the American Humane Certified™ Seal of Approval?
Send this letter or learn more about what the seal means.