Ann C. Wilkinson, DVM, MBA
Consultant, Dairy Welfare and One Health
Dr. Ann Wilkinson graduated with a veterinary degree from Massey University before seven years of rural veterinary practice in New Zealand with a primary focus on dairy health. In 1995, Ann joined the College of Veterinary Medicine at Cornell University as an ambulatory clinician, again with a focus on dairy veterinary medicine but including the opportunity to educate, and be educated by, veterinary students.
To further an interest in agribusiness, Ann studied at the Johnson School at Cornell and graduated with an MBA. After joining Pfizer Animal Health in 1999, Ann held a variety of technical and management roles that have taken her throughout the US and across a variety of farming enterprises. Most recently, as Director of Business Development and Global Alliances across APAC, Ann was able to further her interests in emerging infectious diseases, animal welfare, food safety, and One Health. During this time, Ann was President and board member of SSAFE, a food safety focused non-profit organization.
Ann and her family live in Sydney Australia and she currently is on a career sabbatical and relishing the time to take on projects and voluntary work in the animal wellness sector.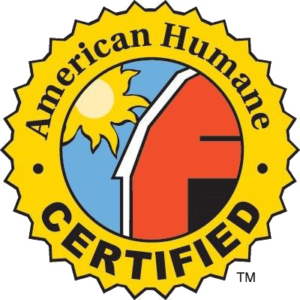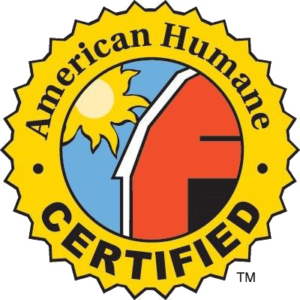 Don't see the American Humane Certified™ Seal of Approval?
Send this letter or learn more about what the seal means.