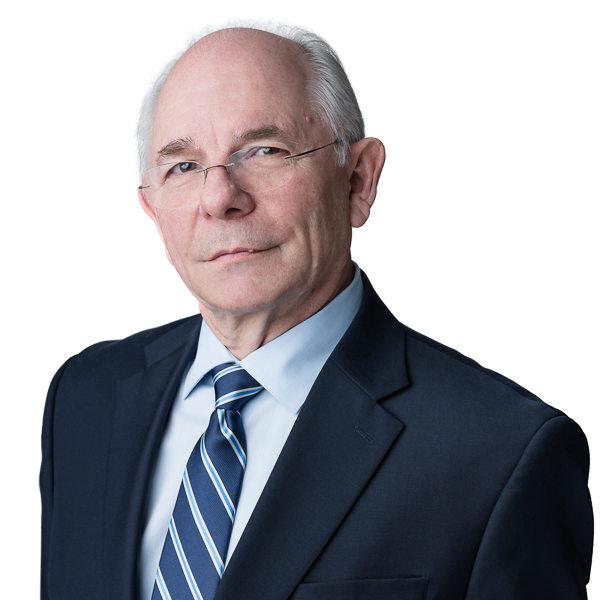 Clifford Rose
Biography
Clifford "Cliff" Rose is the Chief Financial Officer at American Humane, the country's first national humane organization and the only one dedicated to the protection of both children and animals. Rose joined the organization with more than 30 years of experience in non-profit finance and management.
As Vice President of Finance and Administration & CFO at the Epilepsy Foundation, Rose not only provided leadership and direction to all financial and accounting activities, but was also responsible for HR, IT and numerous other administrative functions. In addition, he was senior staff liaison to the Board Finance and Board Audit Committees.
During his 20 plus years at AARP, Rose managed development of their first ever computerized accounting systems and the conversion of data and manual processes nationwide. He was progressively promoted to the position of Controller, directing a staff of more than 80 people engaged in all aspects of financial operations, as the organization grew to 35 million members and a budget of $600 million.
Rose is English, coming to the United States in 1978 after spending four years in Bermuda where he worked for Charles Kemp and Company, a firm of Chartered Accountants, providing accounting and audit services to local and offshore companies. Before that he was an audit manager for a firm of Chartered Accountants located just south of London.
He was educated in England, attending the very old fashioned Bromley Grammar School for Boys and later Bromley College where he obtained a Bachelor's degree in Business Administration. He subsequently went on to earn his ACCA professional certification from the Association of Chartered Certified Accountants of England and Wales.
Rose has been married for more than 30 years to his wife Tina; is an avid Washington Redskins fan and season ticket holder, despite their abysmal record for many years; and, when not working, enjoys travel and relaxing at the beach.