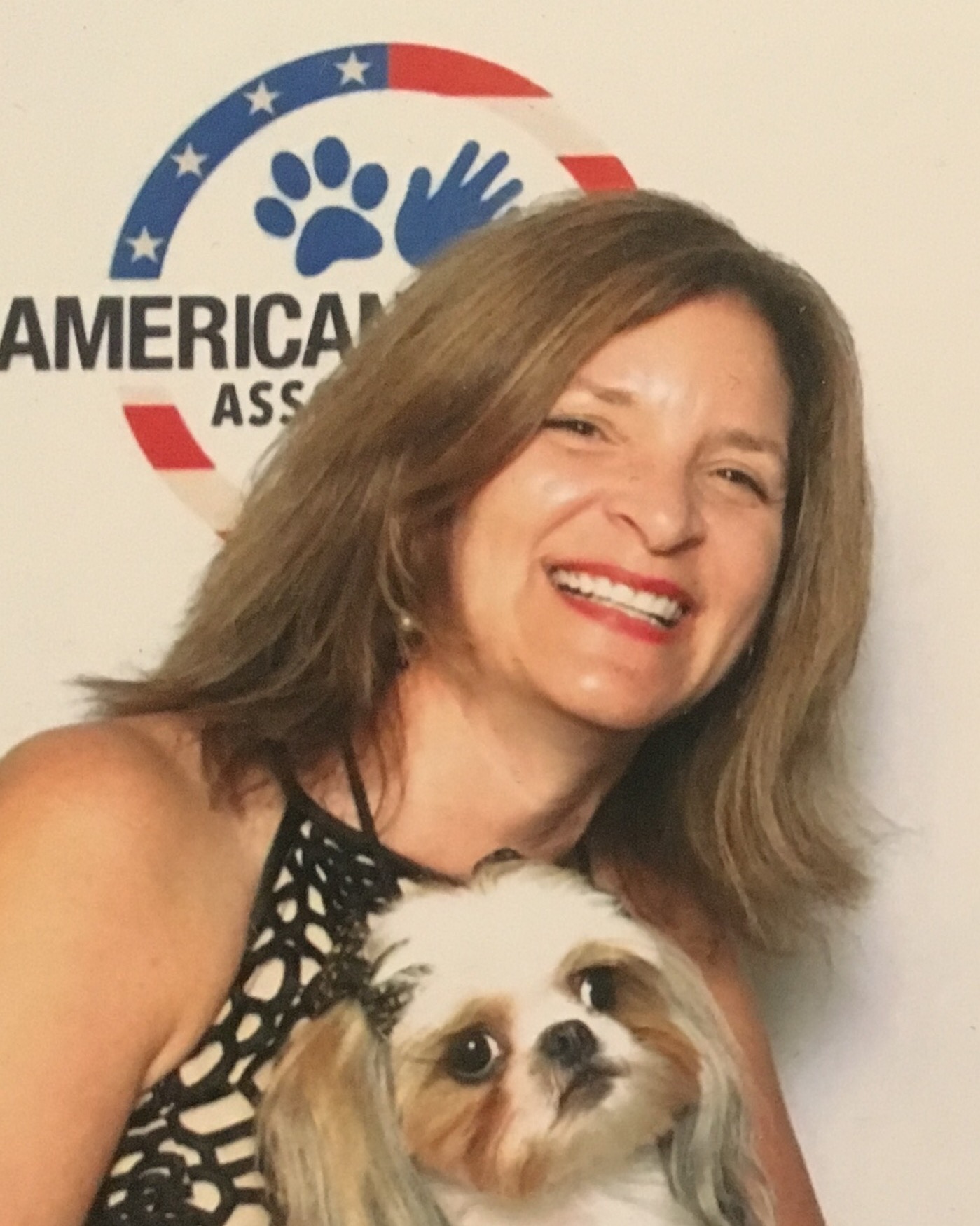 Audrey Lang, MS, SPHR
Biography
Ms. Lang has served in leadership roles for mission-driven nonprofit and educational organizations throughout her career, including United Way of Minneapolis and major healthcare organizations such as the Chicago Department of Public Health and the national Association of Perioperative Registered Nurses (AORN). In 2008, Ms. Lang joined American Humane, where she has served in strategic leadership roles, overseeing programs and operations. Her areas of specialty include strategic planning, operations, HR, executive coaching and organizational transformation.
Prior to joining American Humane, Ms. Lang served as Director of Organizational Development for the Chicago Department of Public Health where she designed and led leadership development programs and major community initiatives, including a nationally recognized bioterrorism-preparedness training program for 1,400 health department employees and Chicago area healthcare professionals, funded by a $1.5 million grant from the Centers for Disease Control and Prevention.
Ms. Lang has managed human resource departments for state and national organizations, including the University of Illinois Center for the Advancement of Distance Education in Chicago and AORN, headquartered in Denver, Colorado. She served in fundraising, marketing, public relations and training management roles at United Way where she developed and launched a community education program for nearly 1,000 businesses and provided customized training for hundreds of Loaned Executives from local corporations.
She holds a Master of Science degree in Human Resource Management, with a concentration in International Business, and an Executive Certificate in Nonprofit Leadership from Duke University. She is SPHR certified by the Human Resource Certification Institute.