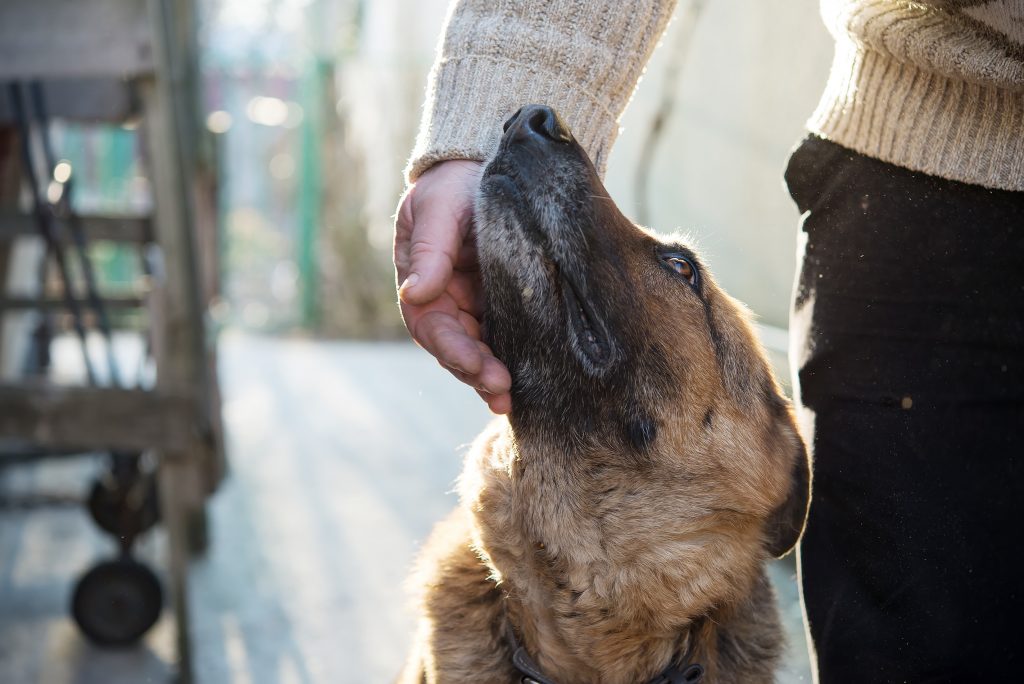 Adopt-A-Dog Month®
What Can An Adopted Dog Bring To Your Life?
Since 1981, American Humane has celebrated "Adopt-a-Dog Month®" each October in an effort to help the estimated 3-4 million animals waiting in shelters every year get the loving, forever homes that they deserve.
Be a hero this month and adopt a dog from your local shelter or rescue group. You'll be saving his or her life and greatly improving your own as dogs are amazing, supportive and heroic companions.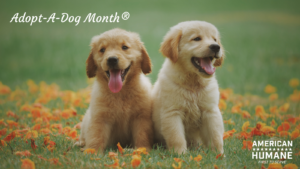 Poster
Download our Adopt-a-Dog Month® promotional poster here.
Resources
Whether you're adopting your first dog or bringing home yet another to add to your family, American Humane wants to ensure you're prepared for the energetic – and sometimes messy – life with your new best friend.

---