After almost a million votes from animal lovers across the country, seven heroic hounds have been named Hero Dog finalists of the 2022 American Humane Hero Dog Awards®! Who will be crowned the American Hero Dog of the year? The choice is yours!
The seven finalists are true heroes who demonstrate courage through their brave stories. While some of these extraordinary dogs enhance the lives of people in need, others protect and serve their country and local communities.
Nearly 400 pups were in the running to be chosen as America's top dog, but only one will take home the title. American Humane encourages the public to vote for their favorite Hero Dog now through September 13 at 3 p.m. ET.
Categories for voting include: Law Enforcement and Detection Dogs; Service Dogs; Therapy Dogs; Military Dogs; Search and Rescue Dogs; Guide/Hearing Dogs; and Shelter Dogs.
Meet America's Hero Dog finalists: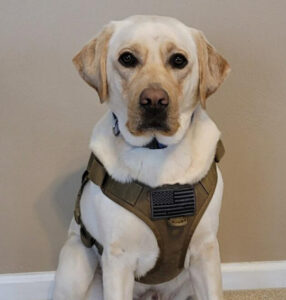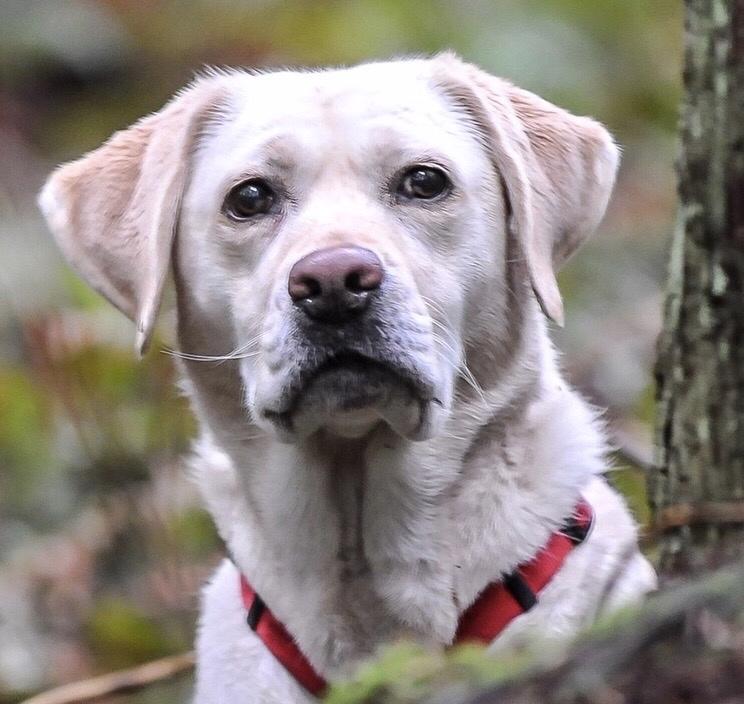 All Hero Dog finalists will make their way to Palm Beach, Florida to be celebrated at the star-studded American Humane Hero Dog Awards® gala on November 11.
But don't forget! Behind every beloved pet is a great veterinarian or veterinary nurse who dedicates their lives to helping our animal friends. These individuals are celebrated through the American Humane Hero Veterinarian and Hero Veterinary Nurse Awards™, sponsored by Zoetis. The winning veterinarian and veterinary nurse will also be announced at the Hero Dog Awards gala and the public is encouraged to vote daily at HeroVetAwards.org.
Show your support for your favorite Hero Dog, Hero Vet and Hero Vet Nurse on social media using #HeroDogAwards and #HeroVetAwards!